Feature #13000
New accessible email subscriptions panel
Category name:
Accessibility
---
Description
I was working on the subscriptions panel for the main Group Email Subscription plugin and thought it would be a nice enhancement for 1.17.
To summarize, the main changes are:
- Subscriptions panel is now accessible via keyboard and the options can be navigated by tabbing through each option. The older panel could only be accessed via a mouse click or touchscreen tap.
- New minimal styling.
Here's a GIF of the new subscriptions panel in action when navigating by keyboard: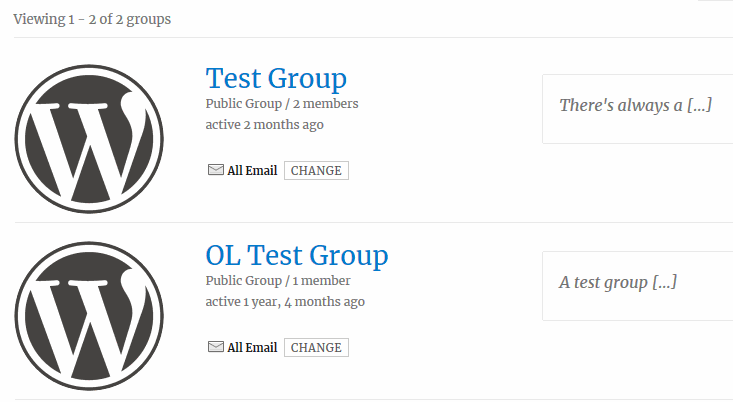 Boone, just a FYI that I'm going to add the 4.0.x branch of the Group Email Subscription plugin to 1.17.x branch. This means we will roll in whatever other fixes and enhancements we have for GES 4.0.x to the Commons. Let me know what you think before I merge it in. Or we can bump to another release.
History